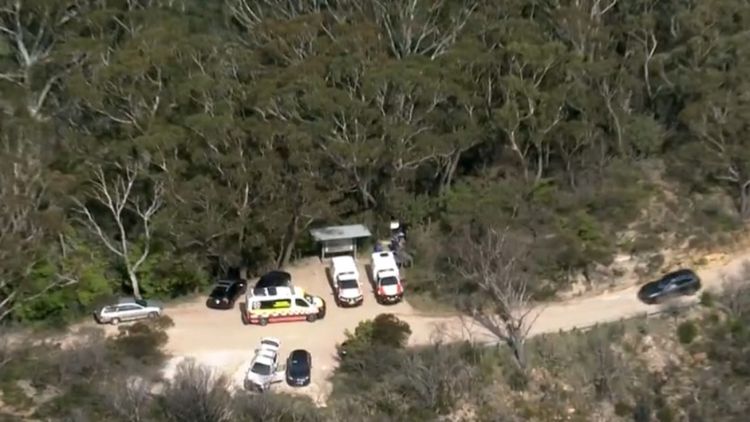 A woman has died after falling about 30 metres on a walking track in the Blue Mountains.
The bushwalker was with a group of about five friends, on a day trip from Sydney, when she fell near Mount Solitary, just south of Katoomba.
Officers from Blue Mountains police, polair, paramedics, toll helicopter and police rescue all attended the scene at about 2.15pm.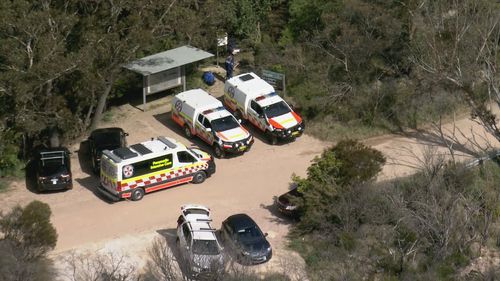 A paramedic was winched to the patient, who has since been confirmed dead.
Rescue efforts for the rest of the group of walkers continue.