Twinkle Khanna compares Lakhimpur Kheri violence to 'Squid Game' finale; says 'we have been playing our own version'
By -
TIMESOFINDIA.COM
Created: Oct 17, 2021, 15:35 IST
facebooktwitterPintrest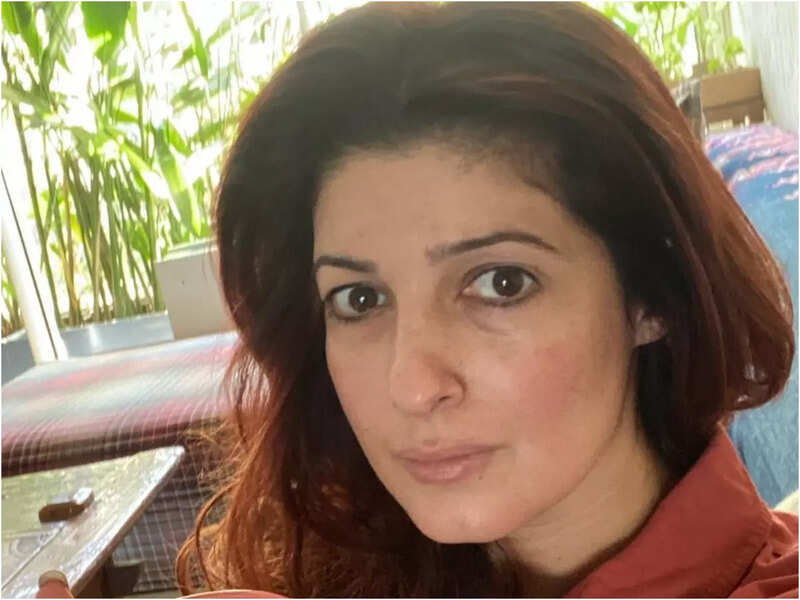 Pic: Twinkle Khanna Instagram
Recently, Twinkle Khanna took to her Instagram handle to compare a popular Korean drama 'Squid Games' to the recent Lakhimpur Kheri violence case.
The actress shared snippets from her blog post and compared the games played in the dystopian thriller to a case that is making headlines for the past few weeks.
In the post, Khanna wrote: "In India, we have been playing our own version of Squid Game for as long as I can remember, and I am not referring to the numerous times when someone from a crowd pops up and squirts ink on prominent public figures like Baba Ramdev or our Delhi chief minister."
Check out the post here:
The producer had penned the piece for a blog in Times of India titled, 'Let the desi Squid Games begin'. She had compared the final game played by the contestants of the show to the Lakhimpur Kheri case wherein a speeding SUV car ran over those protesting the three farms law passed by BJP lead Union Government.
Her post read: "The eponymous final game is played on a demarcated field between defenders and attackers who must cross the area. This is a battle that ends in violent death. Recently the entire country, through a series of viral video clips, witnessed a more weaponised version in Lakhimpur where one team was allegedly run over by the opposing team in their convoy of jeeps and SUVs."
Speaking about the OTT show, it gained immense popularity in the last month. Fans are obsessing over the show and social media is flooded with memes and conspiracy theories about the show.

End of the article