The Ibrahims are Sydney's most fascinating family. And in 2016 when police began an undercover operation into members of the family and their associates, few could have predicted the result. Less than two years later, more than 20 people were arrested over a billion dollar drug and tobacco smuggling ring. But the investigation also pulled back the curtain on the Ibrahim clan and gave unprecedented insight into the complex politics and heated rivalries within the family and their associates that had remained behind closed doors, until now.
Do you want to listen more?
There are more episodes in this podcast, click here to find more episodes.More Episodes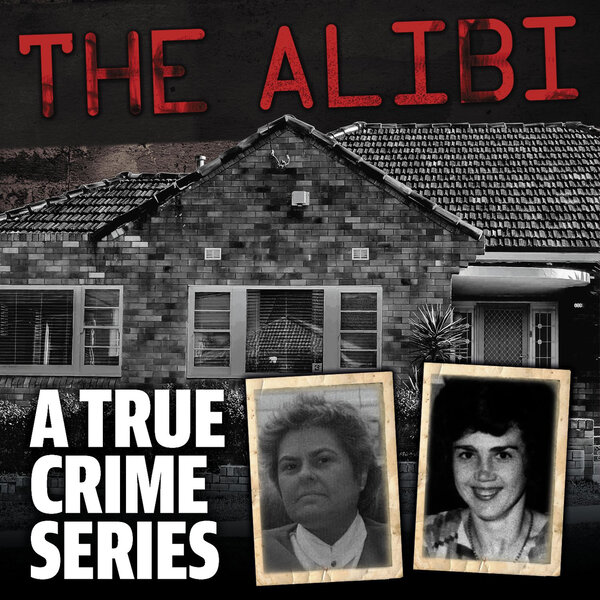 True Crime
Two mothers, both murdered in their homes 15 years apart. Yoni Bashan and Claire Harvey has found the links between the deaths.
True Crime
The Courier-Mail explores one of Australia's most forgotten mysteries: The Spear Creek murders. The killer is still out there.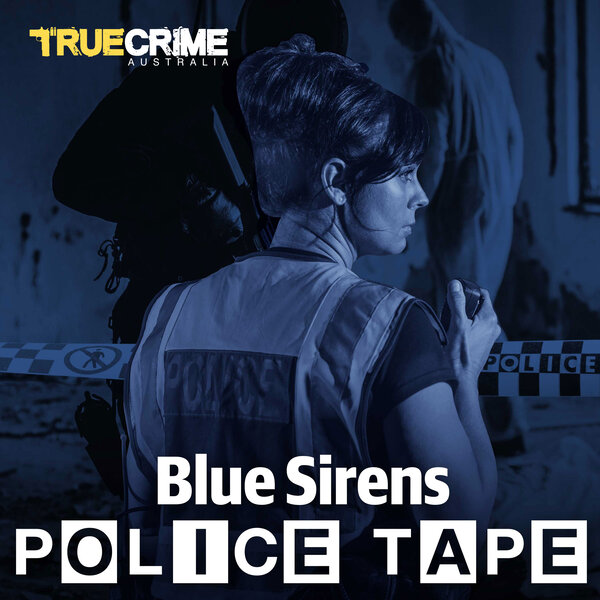 True Crime
From deadly bombings to gangland clashes, hear the incredible true stories of our top female cops in five explosive tell-all interviews.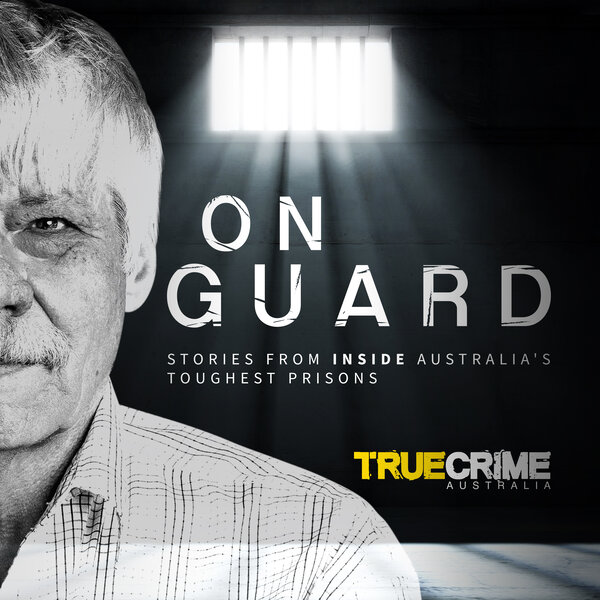 True Crime
On Guard uncovers what really goes on behind bars as former correctional officers share secrets of Australia's most infamous criminals.