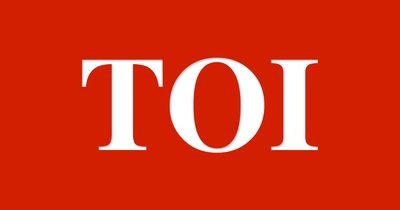 JAIPUR: Rajasthan governor Kalraj Mishra has asked the chief secretary to clarify the constitutional status of six legislators appointed as 'advisers' to the CM, following the opposition BJP's contention that the posts lacked legal backing and along lines of offices of profit.
After the recent cabinet expansion and reshuffle, CM Ashok Gehlot appointed six MLAs, including three independents, as his advisers apparently to avoid discontent among legislators supporting the Congress government that went through a political crisis in July-August last year.
BJP objected to these appointments as unconstitutional and deputy leader of the opposition Rajendra Rathore gave a memorandum to the governor. It asked the governor to cancel appointments. He warned of taking the matter to court.

FacebookTwitterLinkedinEMail