By -
TIMESOFINDIA.COM
Created: Oct 17, 2021, 14:57 IST
facebooktwitterPintrest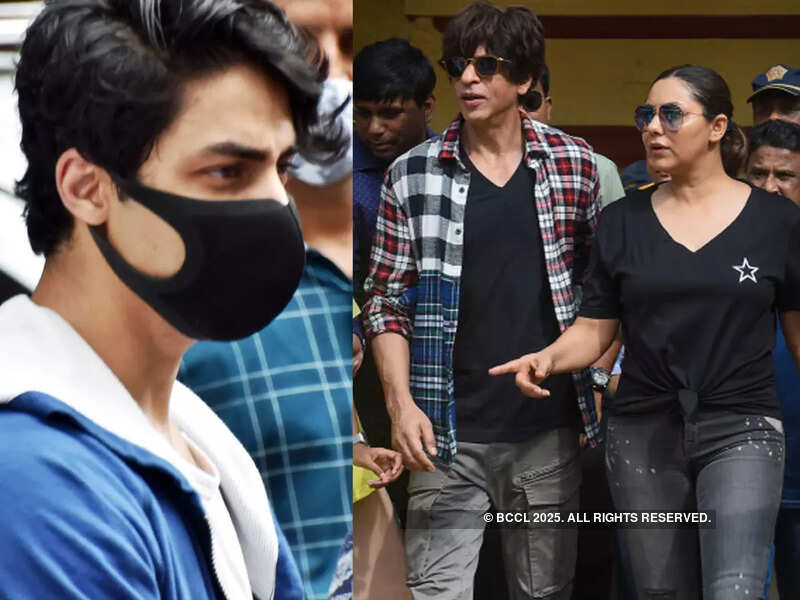 In the past few days, the Narcotics Control Bureau (NCB) has received heavy criticism from political leaders and some sections of social media for its investigation and handling of the drugs raid case involving Aryan Khan. There have been allegations against the agency of being politically influenced but the agency continues to maintain that it is a transparent body and is working in the nation's interest.
An official from the NCB spoke to ETimes on condition of anonymity and said, "The criticism is only making us stronger in working towards our goal to clean up drugs from the country. While the critics were busy making allegations we were carrying out an operation in which we have recovered drugs worth Rs 1 crore."
Yesterday, it was revealed that Aryan had a special counselling session under the NCB where the star kid reportedly said that he will work for the welfare of the poor and never do anything that would besmirch his name in the future. A PTI report quoted Aryan as saying, "I will do something that will make you proud of me", to NCB officials.
The NCB official that ETimes spoke to played this incident down and said that such counselling sessions were the norm. The officer said, "We are answering their criticism by cleaning up the drugs menace. The NCB continues to conduct raids and operations to nab drug peddlers and we do have counsellors for every person who is caught in a drug case. Why are people making a big deal about Aryan being counselled? It's a norm in such cases."
Aryan Khan and other accused in the drugs case are awaiting the Mumbai Sessions Court hearing on October 20 that will give the final order for their bail application.

End of the article